A Cannabis brand for the People from the People
High Quality Smoke

Hella Black Hella Loud is founded on high-quality products, people, and plants. We understand the value of quality rows and cultivation, and we are proud to work with local 100% certified organic people forward farms and farmers.

Easy Access and Transparency

Not only can you be confident that your hemp products are of high quality, but you can also rely on us to keep quality inventory carefully preserved, distributed, and shipped to ensure the maximum benefit and access to wellness for our consumer family.

Wellness Led Directive

We began cultivating strains and herbal blends designed to optimize and benefit your overall health and wellness after discovering alliance and synergy in our ancestors' ability to heal with herbs and plant medicine.

Restorative Measures

We are well aware of the negative effects that the War on Drugs has had on the African-American community, and it is critical that we work together to create opportunities and FairTrade systems to ensure our social and economic growth.
Benefits of Hemp
The benefits of hemp are numerous, and as legalization progresses, we hope to gain access to studies and testing of the plant to learn about its other abilities. Hemp is an excellent wellness and preventative medicine, it can be used as a textile, and it can even be used to power a vehicle. Hella Black Hella Loud addresses PTSD, Insomnia, Anxiety, Chronic Pain, and topical regenerating healing agents with carefully cultivated certified organic hemp.
The ECS, or Endocannabinoids System, is in charge of regulating bodily systems such as mood and sleep cycles. Despite the fact that hemp oil has no intoxicating properties, it can help to relax the body and mind.

Cannabinoids, which bind to specific brain receptors and activate specific physiological effects, are abundant in hemp.

Hemp has been shown to have a number of benefits in both research and self-reports. Hella Black Hella Loud products work with the body's natural endocannabinoid system (ECS). The ECS is present in nearly every cell in the body and regulates a wide range of bodily functions such as appetite, memory, sleep, mood, and pain perception. One of the primary functions of the endocannabinoid system is to help with stress recovery and anxiety reduction.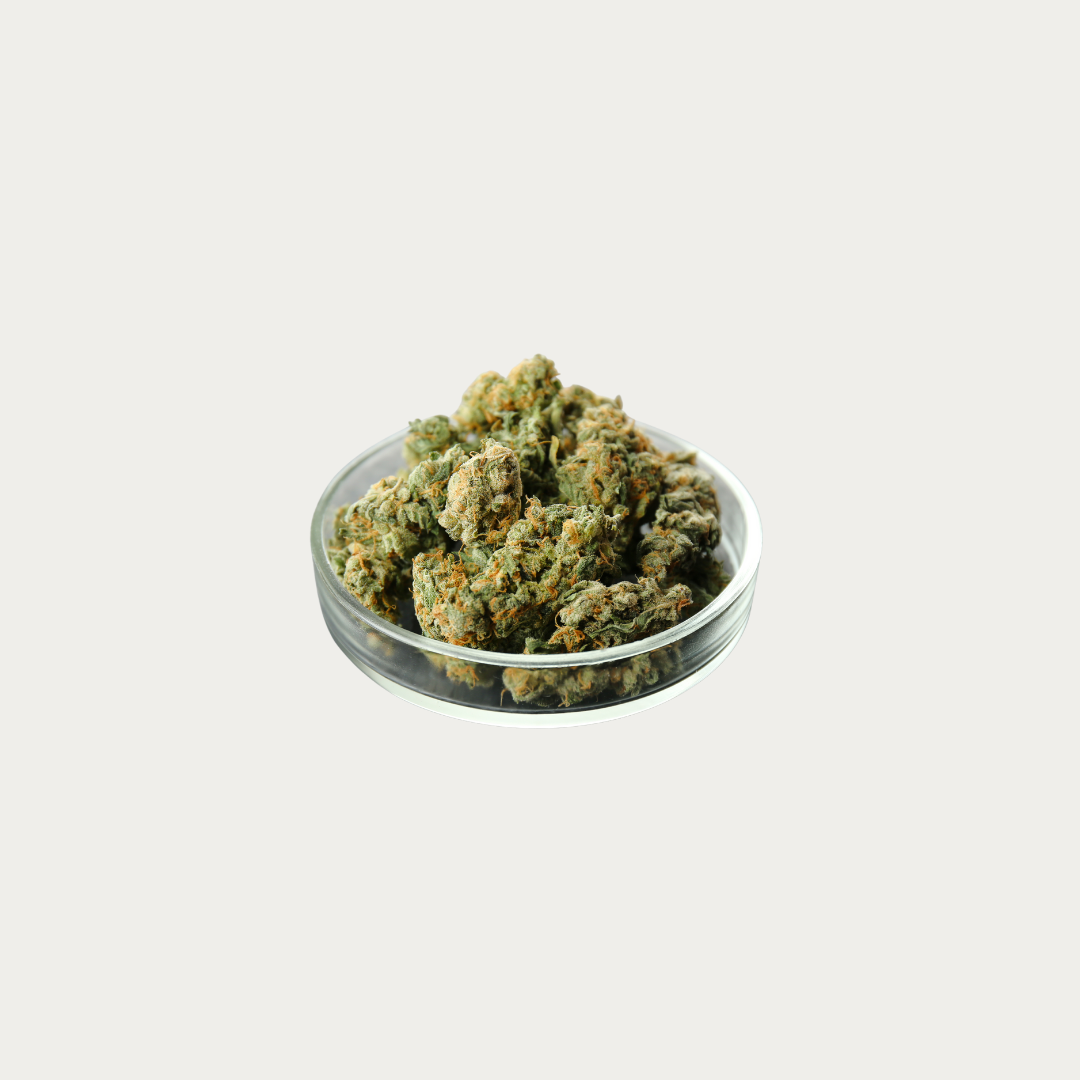 PTSD is frequently associated with intense mood or behavioral shifts, depression, and rage. Hemp can provide balance and a sense of stability. Hemp is also known for its anti-anxiety properties, which can help coax the body and mind while also calming anxious or negative thoughts. Hemp can aid in a deeper, more restful sleep for PTSD patients who also have difficulty sleeping. Hemp, unlike traditional medications, is not associated with any negative side effects or overdoses. It does not leave a "groggy" or "lazy" feeling as a natural remedy. The endocannabinoid system regulates many bodily functions, including sleep.
Hemp for Insomnia has a wide range of medicinal benefits for both the body and the mind. It can not only help you fall asleep faster, but it can also improve the quality of your sleep and rest. Hemp can help with insomnia by providing the following benefits: ​
Calms and relaxes the body
Enhances daytime alertness
Chief Ron Green, Owner of Hella Black Hella Loud
A visionary for the people Ron Green is the founder of Hella Black Hella Proud, a fashion brand infused with a love for our culture and a dedication to our collective excellence. It was because of his determination to cultivate genuine access to opportunities for the culture that he naturally found himself investing in the cannabis industry. Hella Black Hella Loud is cannabis rooted in the culture, with the same energy and enthusiasm for culture as his fashion line Hella Black Hella Loud.
As some may be unaware, cannabis or hemp has been a part of black culture for years as a healing agent for tribes in West Africa and beyond, slave owners used it as an antidepressant for slaves to avoid suicides and other ailments, the Harlem Renaissance was immortalized in the haze of cannabis crops grown and shucked by black sharecroppers, unfortunately our people have always been on the labor side of the industry, granted limited access while being mercilessly prosecuted.
With this in mind, Green decided to create something truly for the people, carefully sourcing suppliers, cultivators, and advocates to help mobilize and build the Hella Black Hella Loud Hemp Co. Providing access to organically grown hemp products and product derivatives infused with the essence of the ancestors. We are excited to invite you to join the tribe and follow us on Instagram @hellablackhellaloud for updates, invites, and access to all things "cannabis for the culture."
#CannabisForTheCulture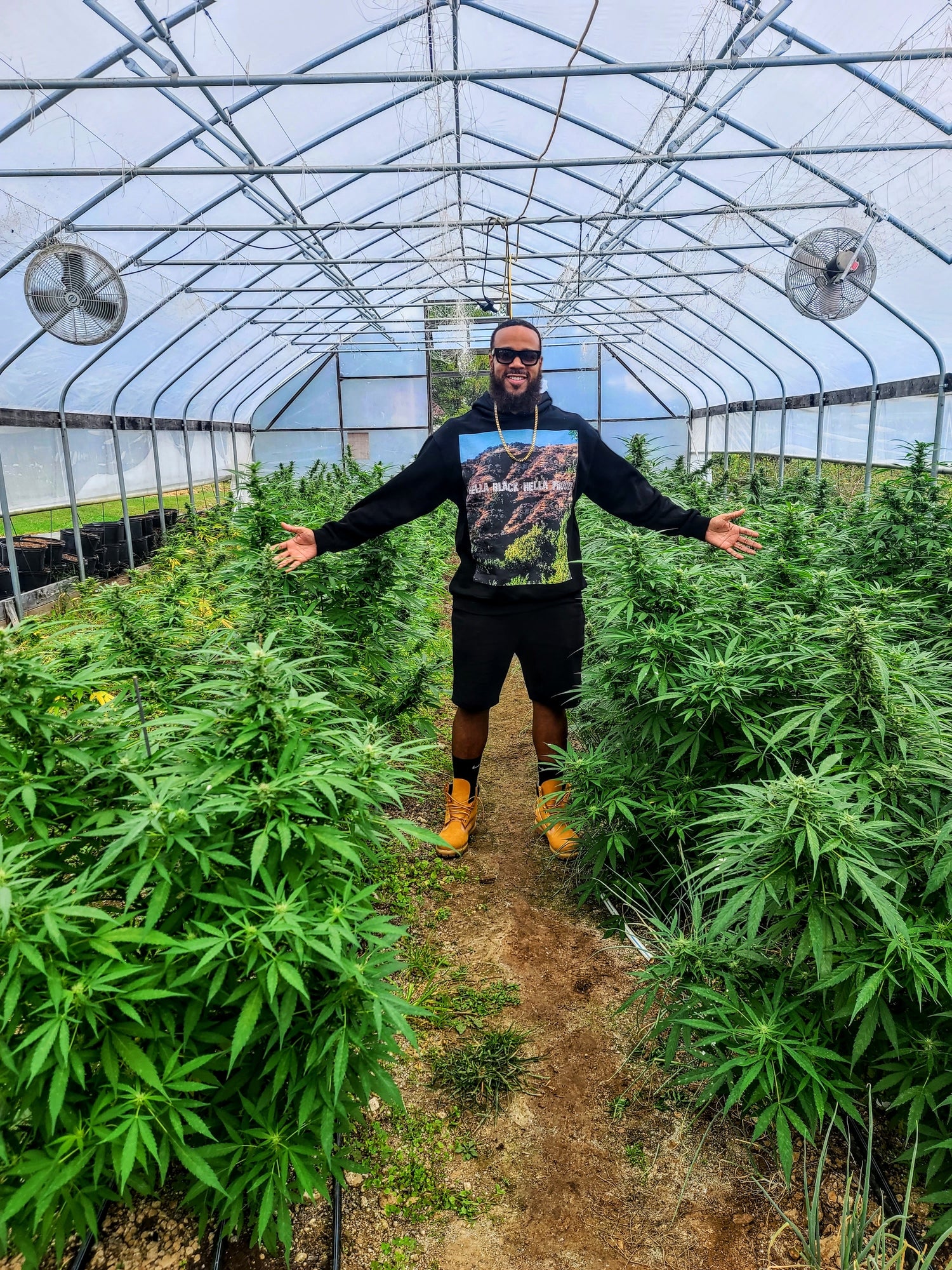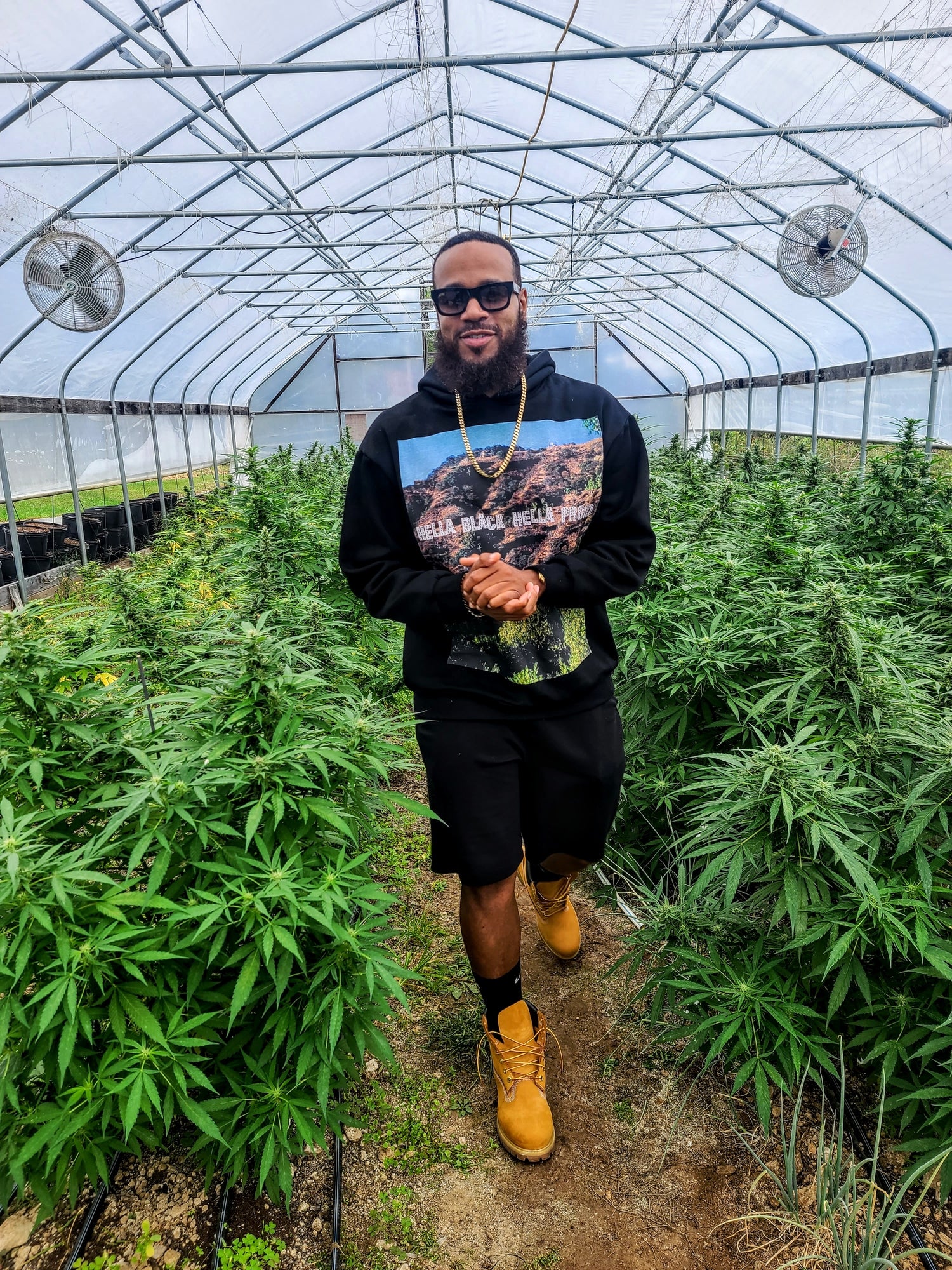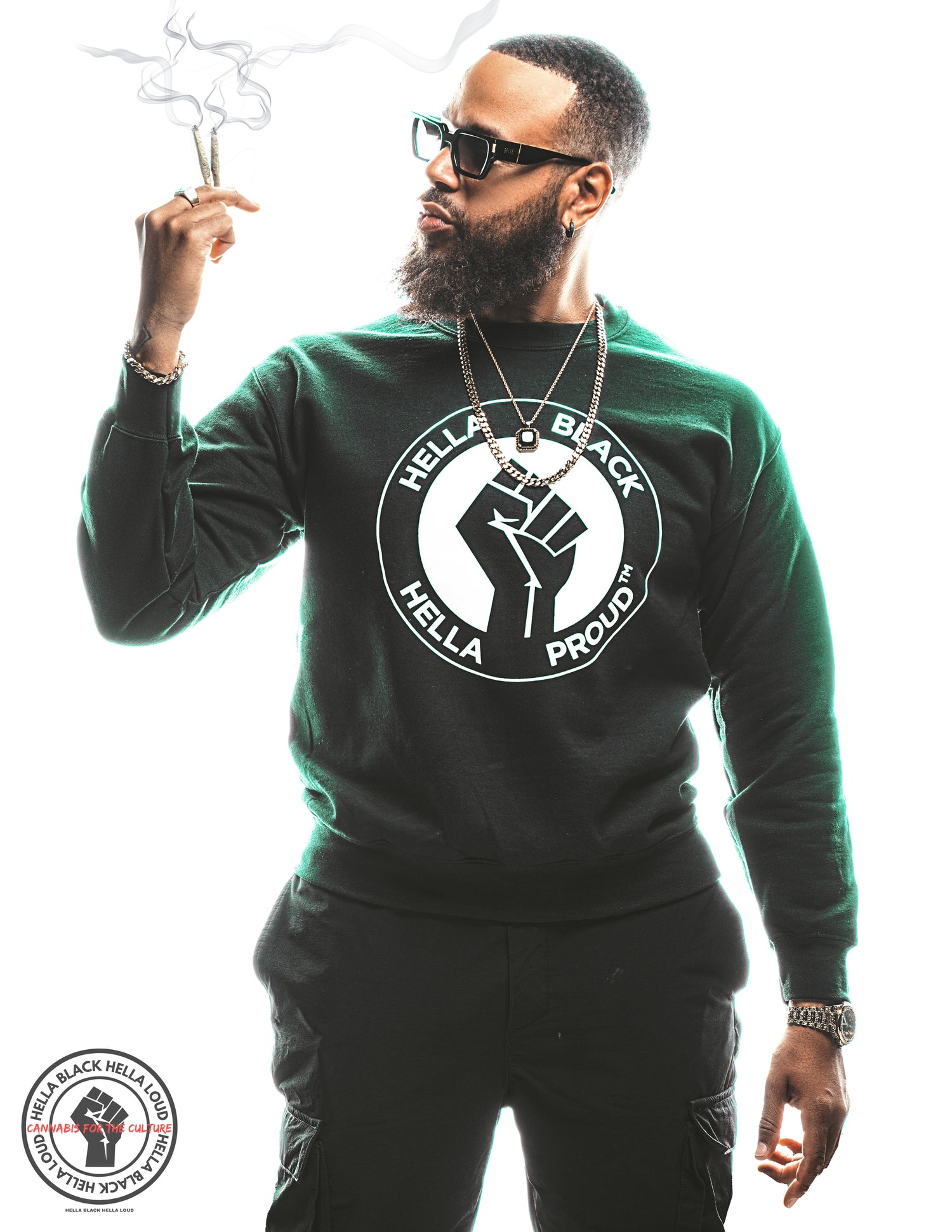 We invite you to preorder our trial pack below to try our products and connect with the tribe!
Hella Black Starter Pack:
- 1g pre-roll of each flavor
- Martin's Dream
- Hella Black OG
- Hawaiian Haze
- HBHL Herb Grinder
- Butane free chargeable lighter
- Surprise Welcome gift
Pre Order Now
"This is a significant step forward for the culture. As more states legalize and legitimize the cannabis industry, it's critical for people WHO LOOK LIKE ME to be ready to capitalize on opportunities for ownership and licensure. This, combined with a plethora of historical connections between our ancestors, cannabis, and plant medicine. We have been oppressed by cannabis for far too long to not make cannabis a part of our liberation."
Chief Ron Green